EcoWoodBoard
Solid as a rock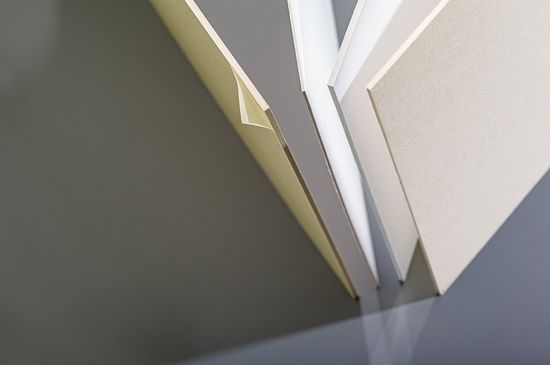 Standard
Laminated wood pulp board with yellowish front and back side
Colour
Laminated wood pulp board with white or coloured front side
Colour Duo
Laminated wood pulp board with coloured paper on both sides
Self-Adhesive
Laminated wood pulp board with self-adhesive front side; coated folding box board on back side
EcoWoodBoard is extremely bulky and stiff. Therefore, our customers like to employ it for displays, note pad or calendar backing. The quality is also used for framing (backing, passe-partout).
EcoWoodBoard can also be produced with a coloured or white front and/or reverse side. Our customers particularly appreciate the unusual combination of EcoWoodBoard and self-adhesive film that is employed when mounting pictures and photos.
Possible Applications
Books
Stationery & filing
Framing
Photos
POS & Display
We are here for you.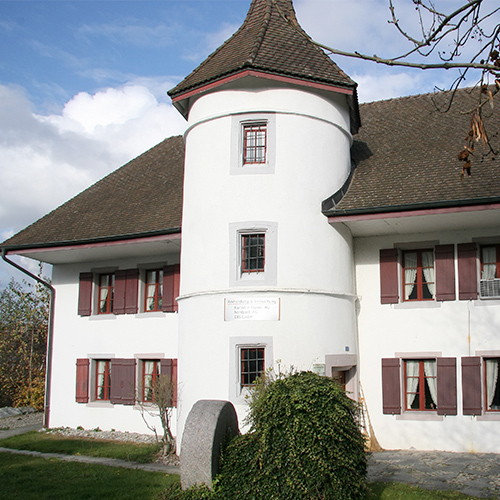 KAPAG Karton + Papier AG
infokapagcom
Tel. +41 (0)62 737 1747
Fax +41 (0)62 737 1748