Refining to your preference
Coatings

Barriers
Barrier, anti-static, sealable and anti-slip coatings have proved highly effective for industrial and transport applications.
We use two-stage drying technology (hot air, infra-red or a combination of both) that allows for a wide range of various types of coatings. You can also choose what level of coating to apply, from as little as a few g/m2 up to 20+ g/m2.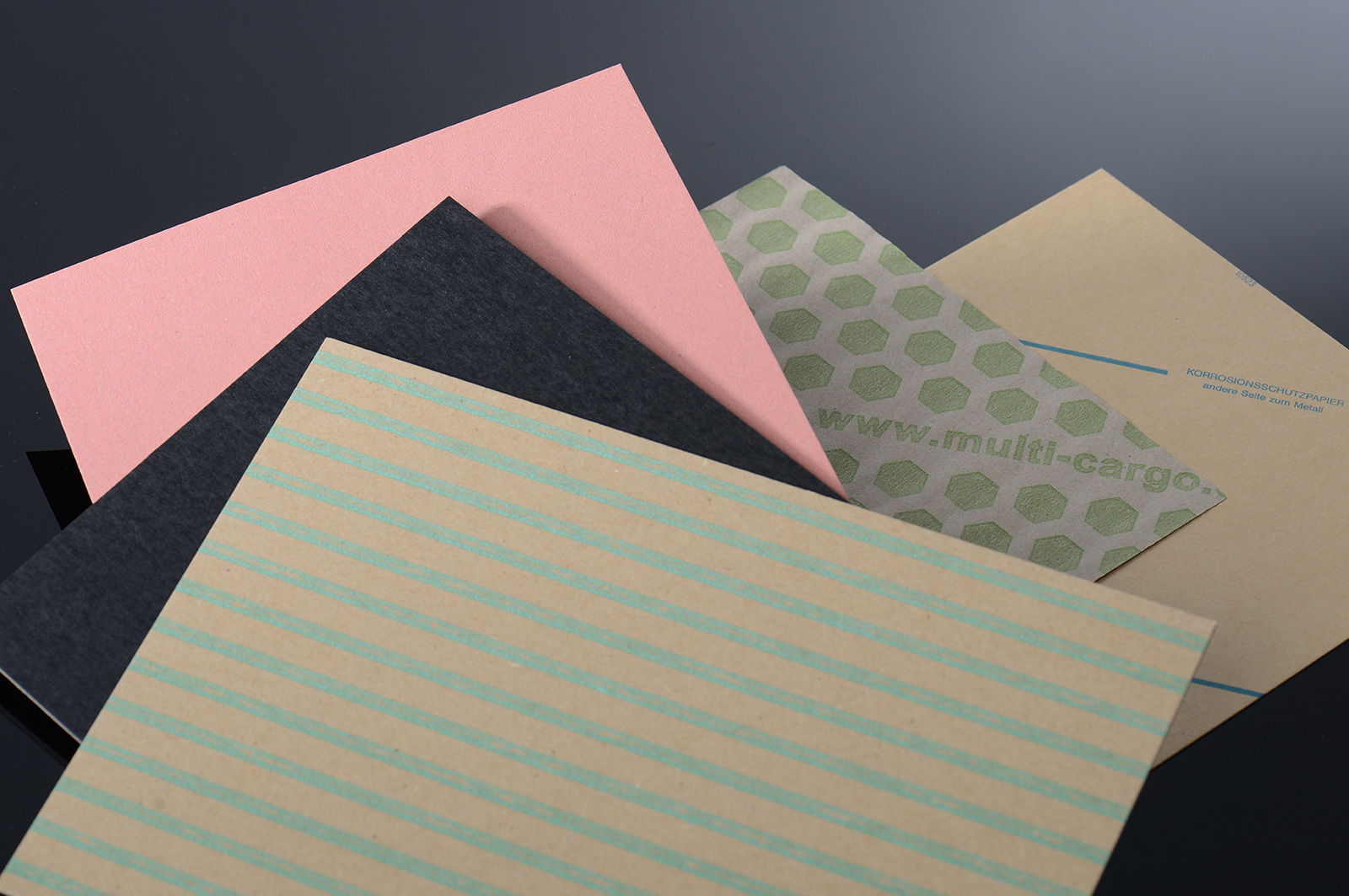 Technology
A combination of sophisticated coating and drying technology together with an employable width of nearly 2500mm allows us to offer you a practically unlimited selection of raw materials that range from 90g/m2 to 550g/m2. At KAPAG we use solely water-based coatings that are free of environmentally harmful solvents.
Expert in loading, securing and transporting goods
EcoSafteyGrip is an indispensable partner for industry, trade and logistics sure to fulfil the most stringent requirements when it comes to the loading and transportation of goods. Since this product range is made from recycled fibres it can be disposed of with other waste paper products. EcoSafetyGrip has a high sliding friction coefficient, which is closely controlled during production, with the aid of a towing unit, installed expressly for this purpose and complying with the VDI standard.