EcoTop
The allrounder for packaging and display materials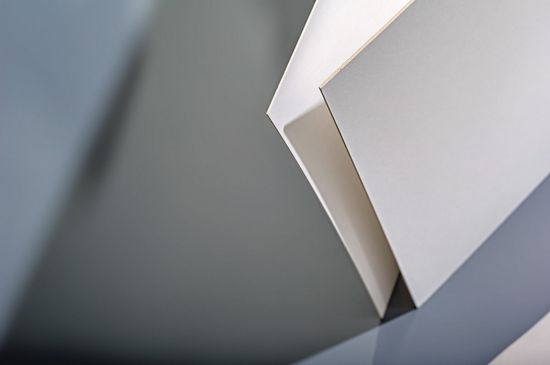 GC2
Coated folding box board with cream/thermomechanical (TMP) middle layer and cream back layer
GC2 Duo
Laminated folding box board coated on both sides with cream/thermomechanical (TMP) middle layer
GC2 Duo Screen
Laminated folding box board coated on both sides with cream/thermomechanical (TMP) middle layer; for screen printing only
EcoTop is a virgin fibre cartonboard (GC2). As a result of its bluish white coating, high volume and good stiffness, EcoTop can be used for almost an unlimited range of applications, such as for packaging food, pharmaceuticals, cosmetics, luxury goods and spirits.
The double-sided coated versions of EcoTop lend themselves particularly well to displays or book covers.
Possible Applications
Books
Graphical
Luxury
POS & Display
Packaging
We are here for you.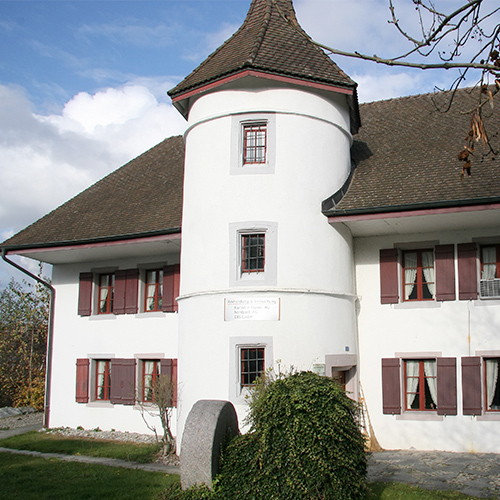 KAPAG Karton + Papier AG
infokapagcom
Tel. +41 (0)62 737 1747
Fax +41 (0)62 737 1748