EcoSafetyGrip
Expert in loading, securing and transporting goods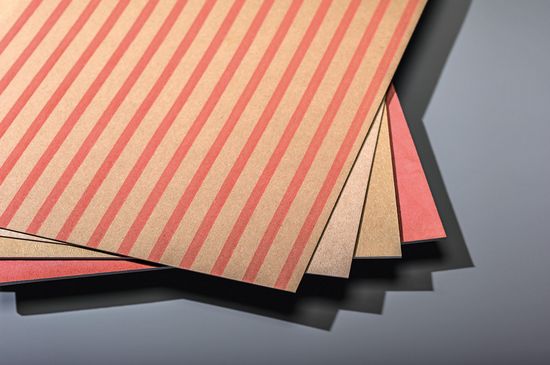 Red
Chipboard with red skid-proof coating on front side
Red Duo
Chipboard with red skid-proof coating on both sides
Transparent
Chipboard with transparent, grey-brown skid-proof coating on front side
Transparent Duo
Chipboard with transparent, grey-brown skid-proof coating on both sides
Light Red
Chipboard with transparent, red skid-proof coating on front side, suitable for robots
Light Red Duo
Chipboard with transparent, red skid-proof coating on both sides, suitable for robots
Light Transparent
Chipboard with transparent, grey-brown skid-proof coating on front side; suitable for robots
Light Transparent Duo
Chipboard with transparent, grey-brown skid-proof coating on both sides; suitable for robots
Striped
Chipboard with red striped skid-proof coating on front side
Striped Duo
Chipboard with red striped skid-proof coating on both sides
Rhombus
Chipboard with green honeycombed skid-proof coating on front side
Rhombus Duo
Chipboard with green honeycombed skid-proof coating on both sides
Preprint
Chipboard with preprint on front side and skid-proof coating on reverse side
EcoSafetyGrip is an indispensable product in the field of industry, trade and logistics. The product range has a high sliding friction coefficient making it particularly applicable for use in the loading, securing and transportation of goods. Due to the use of recycled fibres it can be disposed of with other standard waste paper products.
EcoSafetyGrip can be supplied in various thicknesses; from 0.2 to 4.5 mm. Nordpack GbmH distributes the product exclusively under the name of Multi-CargoSAFETYgrip throughout Germany, Austria, Switzerland and the Benelux countries.
We are here for you.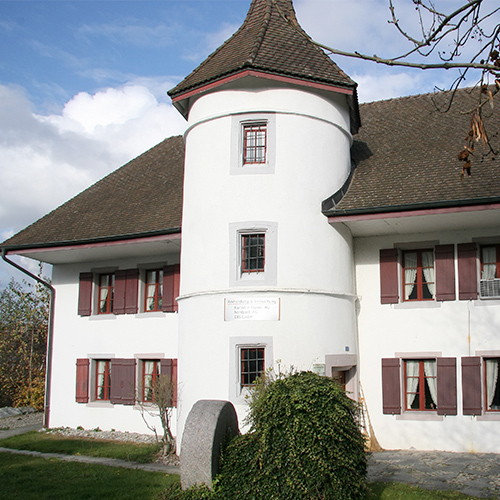 KAPAG Karton + Papier AG
infokapagcom
Tel. +41 (0)62 737 1747
Fax +41 (0)62 737 1748