EcoLine
Be en vogue with recycling paper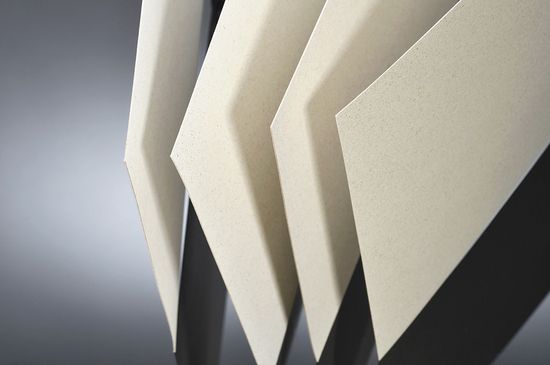 Grass
Recycled paper with grass fibre content
Brown
Recycled paper, brown
Grey
Recycled paper, grey
Brown Duo
Recycled paper, laminated, brown
Grey Duo
Recycled paper, laminated, grey
Grass Duo
Recycled board with grass fibre content
EcoLine is currently a favourite among our customers and reflects the international trend for sustainable products that are now used increasingly in premium packaging for luxury goods.
EcoLine Grass Duo is the latest addition to our EcoLine product family. This paperboard contains recycled fibres as well as a high percentage of sundried grass, therefore underpinning the sustainable qualities of paperboard packaging. EcoLine Grass Duo lends itself perfectly to applications such as loyalty cards, graphical products and packaging.
EcoLine Brown and Grey as well as their laminated Duo versions are made from 100% recycled fibres. The graphical recycling paper can be transformed into unique cards, designer wrapping paper, envelopes or premium packaging. It is available from 90gsm to 440gsm.
Possible Applications
Graphical
Gift & loyalty cards
Luxury
Packaging
We are here for you.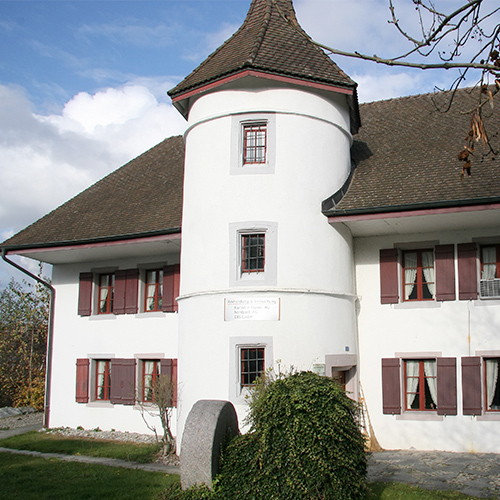 KAPAG Karton + Papier AG
infokapagcom
Tel. +41 (0)62 737 1747
Fax +41 (0)62 737 1748