EcoKraft
Robustness comes in natural brown, white or coloured
Standard
Kraft liner with brown front and back layer
GC - upon request
Coated folding box board with yellowish/chemi-thermomechanical (CTMP) middle layer and brown Kraft back layer
GC Duo - upon request
Laminated folding box board coated on both sides with yellowish/chemi-thermomechanical (CTMP)/Kraft middle layer
Colour Duo
Laminated, coloured on both sides; Kraft middle layer
The long fibres used in the production of this brown Kraft board equip it with a high tearing resistance.
To ensure good printability and visual appearance, we also offer the EcoKraft product range with a white front and/or reverse side (EcoKraft GC and GC Duo) or, alternatively, coloured on both sides (EcoKraft Colour Duo).
Possible Applications
Stationery & filing
POS & Display
Cases
Packaging
We are here for you.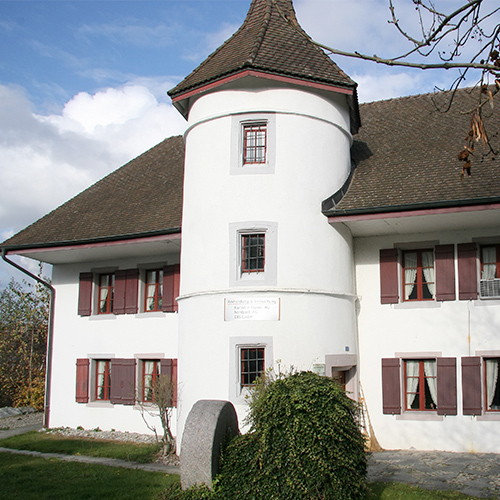 KAPAG Karton + Papier AG
infokapagcom
Tel. +41 (0)62 737 1747
Fax +41 (0)62 737 1748