EcoDesign
Seller and client advisor in one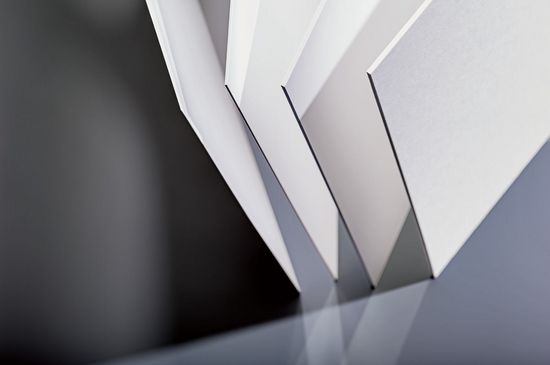 SBS
Double coated solid bleached board with white back layer
SBS embossed
Embossed and double coated solid bleached board on front side, with white back layer
SBS laminated
Laminated solid bleached board with double coated front side, white back layer
SBS Duo
Laminated solid bleached board, double coated on both sides
SBS Duo Screen
Laminated solid bleached board, double coated on both sides; for screen printing only
Duo Screen
Laminated solid bleached board, double coated on both sides; with mechanical or grey middle layer; for screen printing only
UZ Duo
Laminated solid bleached board with white uncoated front and back layer
EcoDesign is a premium solid bleached board. Thanks to its high brightness and excellent printability it is a popular choice for premium packaging, displays and other graphical applications.
The latest addition to this product line is EcoDesign UZ Duo which is ideal for gift and loyalty cards. This uncoated solid bleached board exhibits a wonderful tactility and can be transformed together with smart chips and scratch fields. EcoDesign UZ Duo is FSC certified, biodegradable and recyclable and represents a perfect alternative to PVC cards.
Possible Applications
Books
Graphical
Gift & loyalty cards
Luxury
POS & Display
Packaging
We are here for you.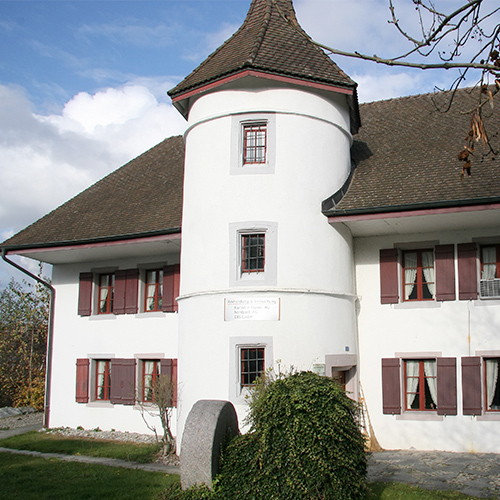 KAPAG Karton + Papier AG
infokapagcom
Tel. +41 (0)62 737 1747
Fax +41 (0)62 737 1748