EcoChromo
The sustainable beauty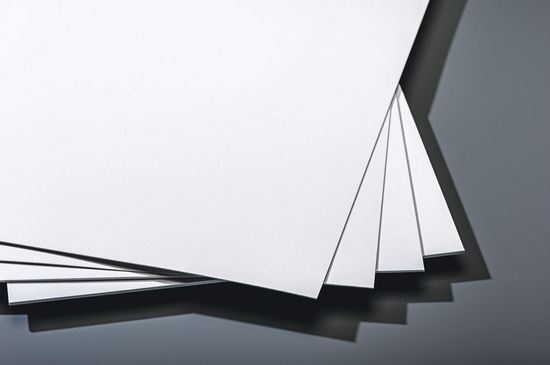 GT
White lined chipboard, triplex; grey middle layer and white back layer
GD2
White lined chipboard with coated front side, grey middle layer and silver-grey back layer
GD2 laminated
Laminated white lined chipboard with coated front side; grey middle and back layers
GD2 Duo
Laminated white lined chipboard coated on both sides; grey middle layer
GD2 Duo Screen
Laminated white lined chipboard coated on both sides; grey middle layer; for screen printing only
EcoChromo is a white lined chipboard with a bright reverse side. As possibly the most beautiful chipboard on the market, you can employ it with a clear conscious for packaging, display and graphical applications.
EcoChromo is available as a non-laminated version (GT or GD2). When laminated, there is the quality option for both sides to be lined.
Possible Applications
Graphical
POS & Display
Packaging
We are here for you.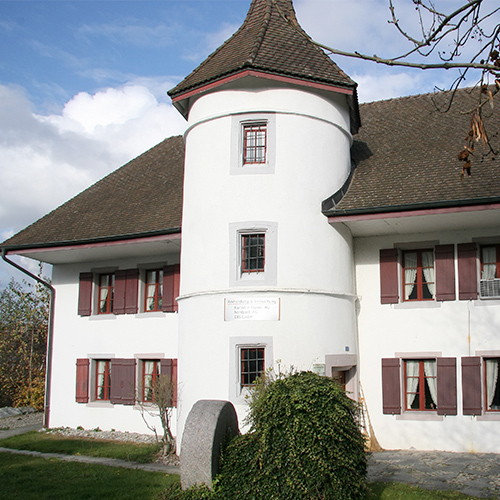 KAPAG Karton + Papier AG
infokapagcom
Tel. +41 (0)62 737 1747
Fax +41 (0)62 737 1748