EcoBoard White Coated
That's the spirit
EcoBoard White Coated Duo
Recycled board, bright white coated on both sides
EcoBoard White 1S Satin
Recycled board with bright white uncoated woodfree front and bright white coated reverse side
EcoBoard White 1S Silver
Recycled board with silver front and bright white coated reverse side
EcoBoard White 1S Silver metallized
Recycled board with plastic-free silver front and bright white coated reverse side; the silver surface is available in either a glossy or linen embossed finish.
EcoBoard White Coated Duo has been specifically designed for spirits such as whisky, gin, vodka, champagne as well as for fine wines. Its bright white surface ensures superior printability and finishing options.
The quality can be produced double coated on both sides or with either an uncoated white surface or a silver front side. The silver option is now also available plastic free, meaning it can be disposed of with standard paper waste products. All four product versions contain a minimum waste paper content of 50%, an important feature for the Scotch Whisky Association, as it enables them to keep to their environmental targets.
We are here for you.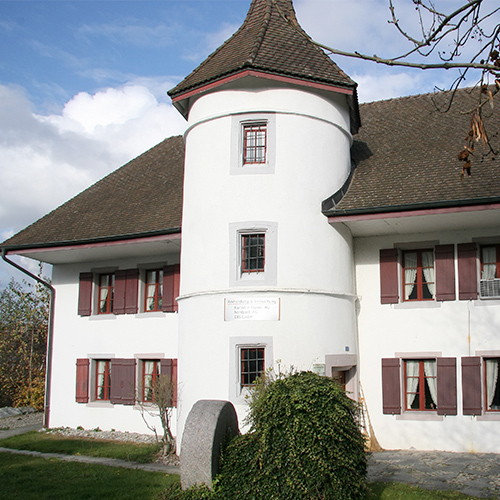 KAPAG Karton + Papier AG
infokapagcom
Tel. +41 (0)62 737 1747
Fax +41 (0)62 737 1748