EcoBoard Kraft
Strength meets recycling
Kraft Duo
Laminated chipboard with brown Kraft paper / Kraft liner on both sides
For this cartonboard grade we laminate a strong, tear-resistant Kraft paper to a middle layer consisting of 100% recycled fibres.
This combination is a good example for applications where high recycled paper content is prescribed with an emphasis on the traditional characteristics of brown Kraft outer sides.
Possible Applications
Stationery & filing
POS & Display
Cases
Technical & logistics
Packaging
We are here for you.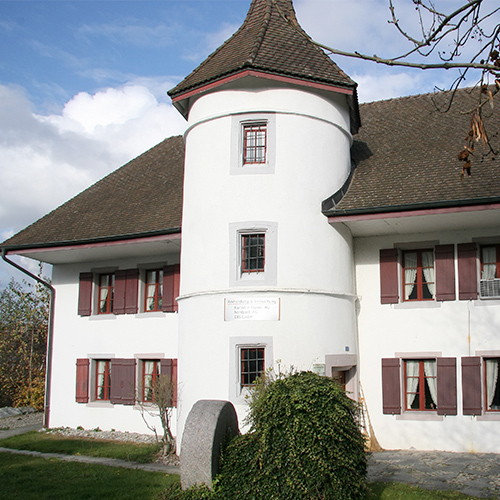 KAPAG Karton + Papier AG
infokapagcom
Tel. +41 (0)62 737 1747
Fax +41 (0)62 737 1748