EcoBoard GK
The chipboard smorgasboard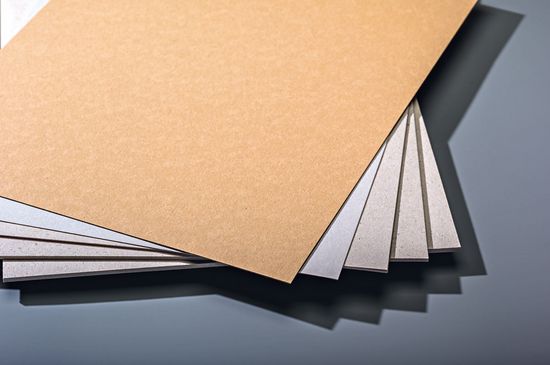 GK1 machine finished
Machine-finished chipboard with light grey front and back; can be die-cut and grooved
GK2
Chipboard with grey-brown front and back; suited to a certain degree for die-cutting and grooving
GK3
Lower-grade chipboard for interlayers
GKZ in cuts
Chipboard in cuts from guillotine cutter
GKZ square trim
Chipboard with four-sided square trim from guillotine cutter
GKN light brown
Kraft chipboard; light brown front and back layer
GKWS glazed
Machine-finished millboard; glazed
GKWU unglazed
Machine-finished millboard, unglazed
The appeal of our EcoBoard GK product range lies in its variety of choice: from a high-quality light grey GK1 and a brown-grey GK2 through to a lower grade GK3. We also offer guillotine-cut or four-sided square trimmed GKZ, a sulphite GKN as well as both glazed and unglazed millboard.
This wide array of chipboard available in a range of grammages allows for countless applications such as cases, calendar backing, cutting pads, interlayers, cuts and displays.
Possible Applications
Stationery & filing
POS & Display
Cases
Technical & logistics
Packaging
We are here for you.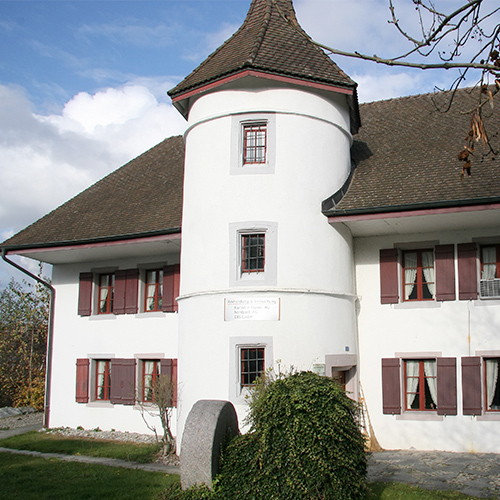 KAPAG Karton + Papier AG
infokapagcom
Tel. +41 (0)62 737 1747
Fax +41 (0)62 737 1748