EcoBoard Colour
Stunning colours for a sustainable touch of luxury
Colour
Laminated chipboard with a coloured paper on front side and grey back
Colour Duo
Laminated chipboard with a coloured paper on both sides
Consumers these days want both sustainability and glamour in unison. EcoBoard Colour and Ecoboard Colour Duo offer the solution to this apparent paradox.
We laminate a coloured paper of your choice to a chipboard middle layer whereby it's possible to use a different coloured paper on the front from what's on the reverse side. The resulting possibilities are endless and for this reason the quality has proved popular for the packaging of luxury goods.
Possible Applications
Stationery & filing
Graphical
Luxury
POS & Display
Packaging
We are here for you.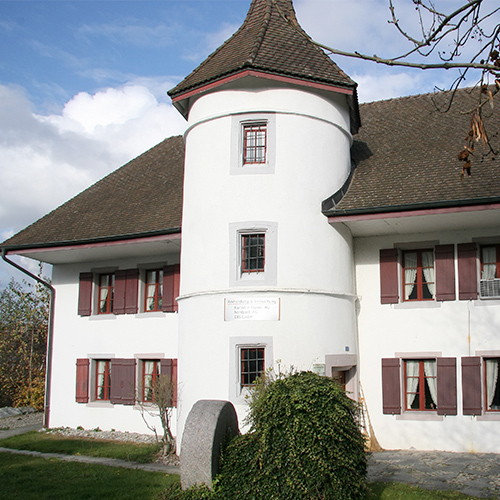 KAPAG Karton + Papier AG
infokapagcom
Tel. +41 (0)62 737 1747
Fax +41 (0)62 737 1748