EcoBoard Book
A popular classic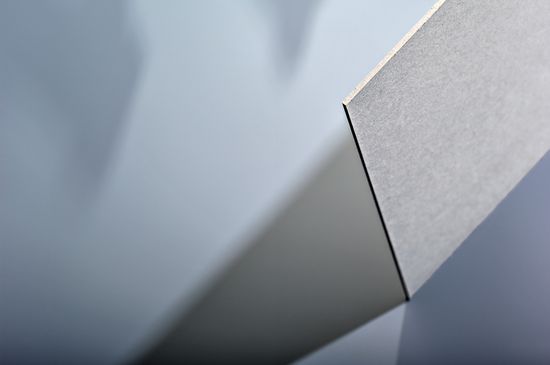 GKBT semi smooth
Three-ply laminated bookbinder's chipboard; semi-smooth finish on both sides
GKBTZ semi smooth
Three-ply laminated bookbinder's chipboard; semi-smooth finish on both sides; in cuts from bookbinder's board sheet cutter
GKBT extra smooth
Three-ply laminated bookbinder's chipboard; extra-smooth finish on both sides
GKBTZ extra smooth
Three-ply laminated bookbinder's chipboard; extra-smooth finish on both sides; in cuts from bookbinder's board sheet cutter
EcoBoard Book is a bookbinder's board that has a semi-smooth surface on both sides. This important property ensures that the thin overlay papers look great and adhere well to the book covers. EcoBoard Book is also well suited for folders, displays, games or calendar backing.
EcoBoard Book is available in thicknesses ranging from 1.2mm to 4.0mm in every sheet size and in exactly the quantity you require. . Our bookbinder's board sheet cutter guarantees that sheet sizes are both accurate and dust-free.
Possible Applications
Books
Stationery & filing
POS & Display
We are here for you.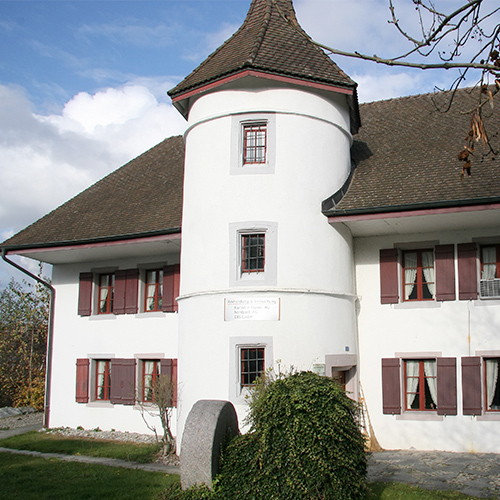 KAPAG Karton + Papier AG
infokapagcom
Tel. +41 (0)62 737 1747
Fax +41 (0)62 737 1748