EcoBoard Black
Bet on black at favourable prices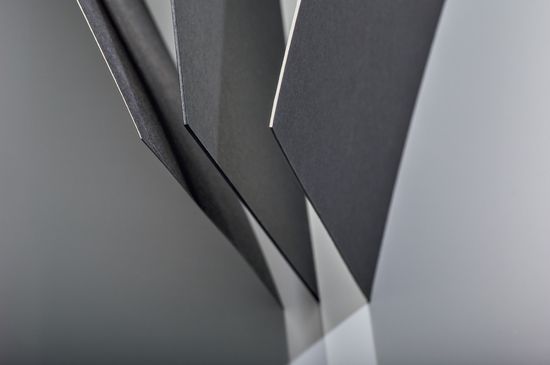 Black
Laminated chipboard with a deep black offset paper on front; grey back
Duo
Laminated chipboard with a deep black offset paper on both sides
BlackCore
Chipboard dyed throughout with a solid, deep black
The offset paper we use in our EcoBoard Black product range creates a deep black surface that serves to underline the value of your product. Depending on your needs and budget you can choose a middle layer that is either naturally grey or dyed deep black throughout.
EcoBoard Black is ideal for use in noble packaging, displays, presentation folders or any other type of decoration.
Possible Applications
Stationery & filing
Luxury
POS & Display
Packaging
We are here for you.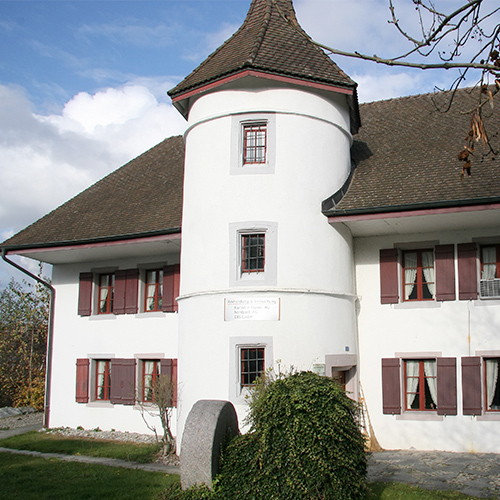 KAPAG Karton + Papier AG
infokapagcom
Tel. +41 (0)62 737 1747
Fax +41 (0)62 737 1748