Alpha WhiteCore
Acid-free paperboard offers eternal youth
Standard
Laminated paperboard for museum purposes with white front and reverse side; acid free, buffered and wood free
Colour
Laminated paperboard with coloured front and white reverse side; wood free
Flock
Laminated paperboard with flocked front; wood free
embossed
Laminated paperboard for museum purposes, embossed on one side; acid free, buffered and wood free
lightblue
Laminated paperboard for museum purposes with light blue front and reverse side, white middle layer; acid free, buffered and wood free
self-Adhesive
Laminated paperboard for museum purposes with self-adhesive front and white reverse side; acid free, buffered and wood free
Thanks to its acid free, buffered and wood free properties Alpha WhiteCore provides for enduring archiving of pictures, documents and other cultural treasures. The white, uncoated solid bleached board is equally suited for noble book covers.
For luxury packaging Alpha WhiteCore is available with the option of an embossed, flocked, coloured or white front. It is also available as either coloured or white on both sides.
Possible Applications
Books
Archival
Stationery & filing
Framing
Photos
Luxury
POS & Display
Packaging
We are here for you.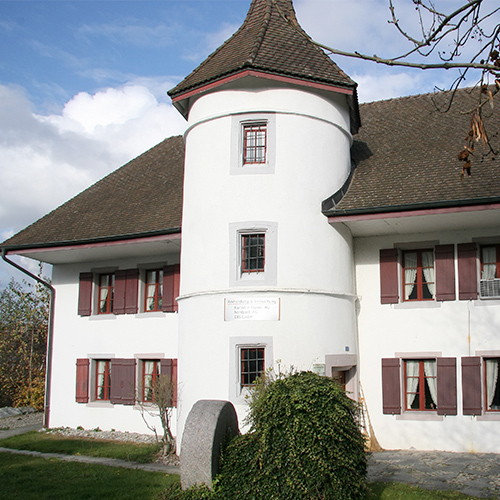 KAPAG Karton + Papier AG
infokapagcom
Tel. +41 (0)62 737 1747
Fax +41 (0)62 737 1748