Alpha BlackCore
Exquisite black lends your brand a royal appearance
Standard
Laminated paperboard for museum purposes, dyed a solid, deep black throughout; acid free, buffered and wood free
Flock
Laminated, with flocked front, dyed a solid, deep black throughout; wood free
embossed
Laminated paperboard for museum purposes, with embossed front and/or reverse side, dyed a solid, deep black throughout; acid free, buffered and wood free
self-adhesive
Laminated paperboard for museum purposes with self-adhesive front and a reverse side that is dyed a solid, deep black throughout; acid free, buffered and wood free
Special
Laminated paperboard for museum purposes, dyed a solid, deep black troughout on both sides and a coloured middle layer; acid free, buffered and wood free.
Alpha BlackCore is dyed a solid deep black throughout and is the preferred option for applications where stylish design counts. The entire Alpha BlackCore range is acid free, buffered and wood free and therefore perfectly suited for picture framing (e.g. passé-partouts) or for use in museums and archives.
Alpha BlackCore can also be embossed or produced with flock for applications in luxury packaging. Combinations with coloured outer or middle layers are equally possible.
Possible Applications
Books
Archival
Stationery & filing
Framing
Photos
Luxury
POS & Display
Packaging
We are here for you.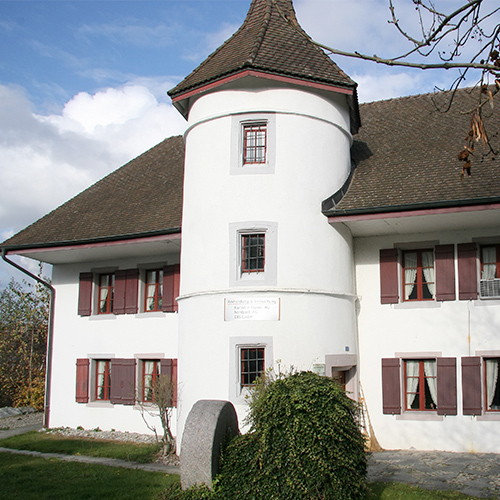 KAPAG Karton + Papier AG
infokapagcom
Tel. +41 (0)62 737 1747
Fax +41 (0)62 737 1748