Algro Duo & Algro Design
The whitest white for accomplished visual communications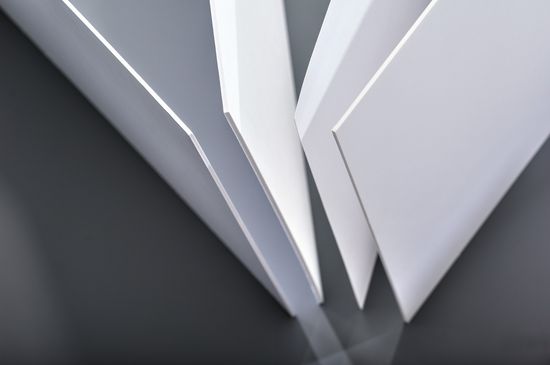 Design
Double coated solid bleached board with white back layer
Duo
Laminated solid bleached board, double coated on both sides
Duo Screen
Laminated solid bleached board, double coated on both sides, for screen printing only
UZ Duo
Laminated solid bleached board with white front and back layer
Our customers are assured of a perpetual radiant white and uniform surface regardless of whether they use this solid bleached board in 220 g/m2 or 1660 g/m2. These homogeneous properties allow products to be converted with a consistent look and feel for a virtually unlimited range of applications.
KAPAG converts Algro Design® from reels into sheets or laminates Algro Design under the brand name of Algro Duo as a one or two-sided coated SBB (GZ) or, alternatively, as a two-sided uncoated SBB (UZ). Algro Duo complements the Algro Design® paper range of Sappi.
Possible Applications
Books
Graphical
Gift & loyalty cards
Luxury
POS & Display
Packaging
We are here for you.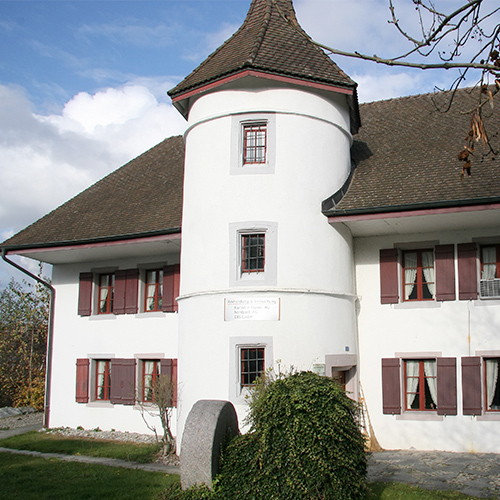 KAPAG Karton + Papier AG
infokapagcom
Tel. +41 (0)62 737 1747
Fax +41 (0)62 737 1748