FibreForm White Duo & FibreForm Silk Plus Duo
Think the unthinkable thanks to 3D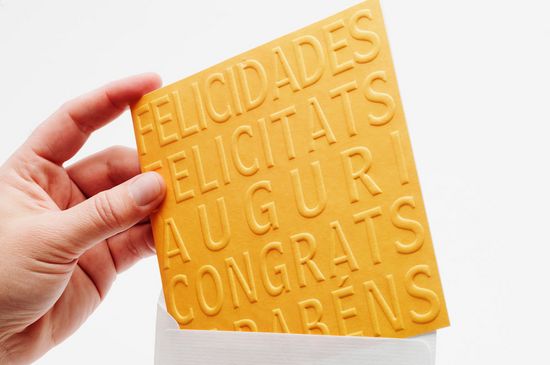 FibreForm White Duo
Uncoated white 3D solid bleached paperboard
FibreForm Silk Plus Duo
White 3D solid bleached paperboard coated on both sides
The FibreForm® compound is a food approved solid bleached board with high tensile stretch and tearing resistance. These properties allow for unusually deep embossing (greater than three times the board thickness), which until recently was unheard of in the field of cartonboard.
The unusually deep embossing not only attracts attention to packaged branded goods but also helps to guard against counterfeit packaging. FibreForm® White Duo and FibreForm® Silk Plus Duo complement the FibreForm® paper range of Billerud.
Possible Applications
3D
Graphical
Luxury
POS & Display
Technical & logistics
Packaging
We are here for you.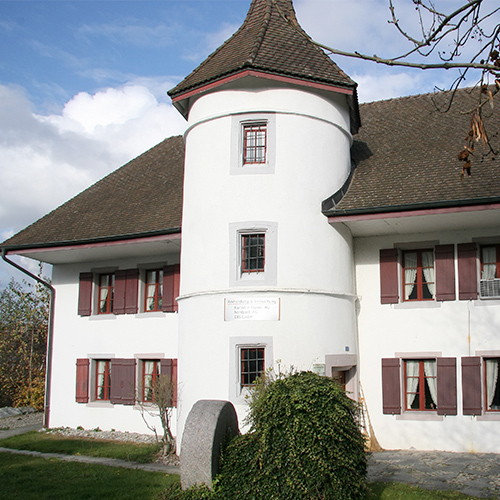 KAPAG Karton + Papier AG
infokapagcom
Tel. +41 (0)62 737 1747
Fax +41 (0)62 737 1748